Film to Shed Light on Neurological Condition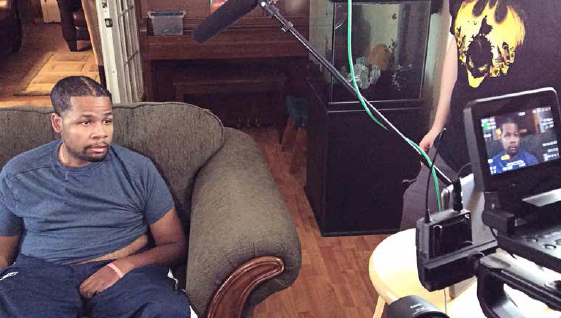 The film crew chats with Kirk J., a young stroke victim currently coping with PBA.
Avanir Pharmaceuticals has begun production of The PBA Film Project, a documentary to provide an intimate look at six real people living with a little-known neurological condition called PseudoBulbar Affect (PBA), which is marked by frequent and uncontrollable outbursts of crying or laughing. Nearly 2 million Americans with brain injuries or certain neurological conditions such as Alzheimer's disease, stroke, multiple sclerosis (MS), traumatic brain injury, and frontotemporal dementia, are estimated to suffer from symptoms of PBA. Despite the high prevalence of PBA, diagnosis and awareness are low.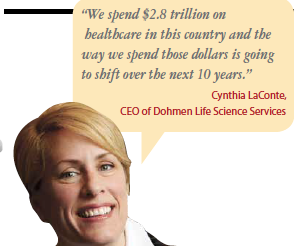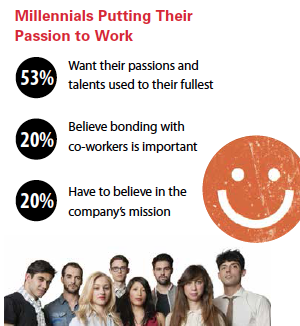 ~~~~~~~~~~~~~~~~~~~~~~~~~
Awards…
Physicians Interactive CEO Honored
Donato Tramuto, CEO and chairman of Physicians Interactive, was honored with the 2014 Ripple of Hope Award from the Robert F. Kennedy Center for Justice & Human Rights. The award recognizes leaders of the international business, entertainment and activist communities who demonstrate an unmatched commitment to social change. Honorees reflect the late Senator Robert F. Kennedy's passion for equality, justice, and basic human rights.
Quintiles Named Asia-Pacific CRO of the Year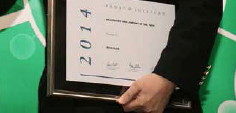 For the sixth time in eight years, Quintiles has been named Asia-Pacific Contract Research Organization of the Year by Frost & Sullivan. The award honors the CRO that scores the highest in Frost & Sullivan's evaluation of several performance categories, including customer service, price/performance value, pioneering best practices, and addressing unmet needs. (PV)