Can Technology Really Simplify HCP Engagement? A Playbook for Implementing More Efficient and Effective Speaker Bureau and Advisory Programs
Sponsored By:
ClinicalMind
Speakers:
Ashley Kamil, VP, Client Success for CM EnGAUGE, the innovation and technology arm of ClinicalMind Lisa Ricciardi, Sr. Account Director at CM EnGAUGE, the innovation and technology arm of ClinicalMind Bart Zoni, VP of Marketing at ClinicalMind
This is an exciting time for HCP engagement, as new and innovative channels become an essential part of our communications mix. In this more connected, more complex world, can technology really simplify HCP engagement?
Join the technology team at ClinicalMind as we take a practical look at how pharma and life science teams are re-imagining their approach to HCP engagement, strategically and operationally. While the past year has posed significant challenges for the industry, it has also opened new opportunities to streamline the customer journey, simplify workflows, and leverage technology to work more efficiently.
Hear from experts in HCP engagement, change management and interactive technology on how to best equip your team with the right tools and tactics to optimize Speaker Bureau, Advisory Programs and other HCP engagement activities.
It's the perfect time to rethink engagement— and we've distilled the key steps into a modernized and succinct Playbook to help you start 2022 on the right digital foot.
Key points for this event:
Learn how to consolidate and simplify Speaker & Advisory program management
See new survey data on what HCPs really think about engagement platforms
Gain insight into effective change management strategies
Identify how successful teams process and eliminate pain points with technology
Take an exclusive look at the newest, cloud-based digital solution for HCP engagement: CMGO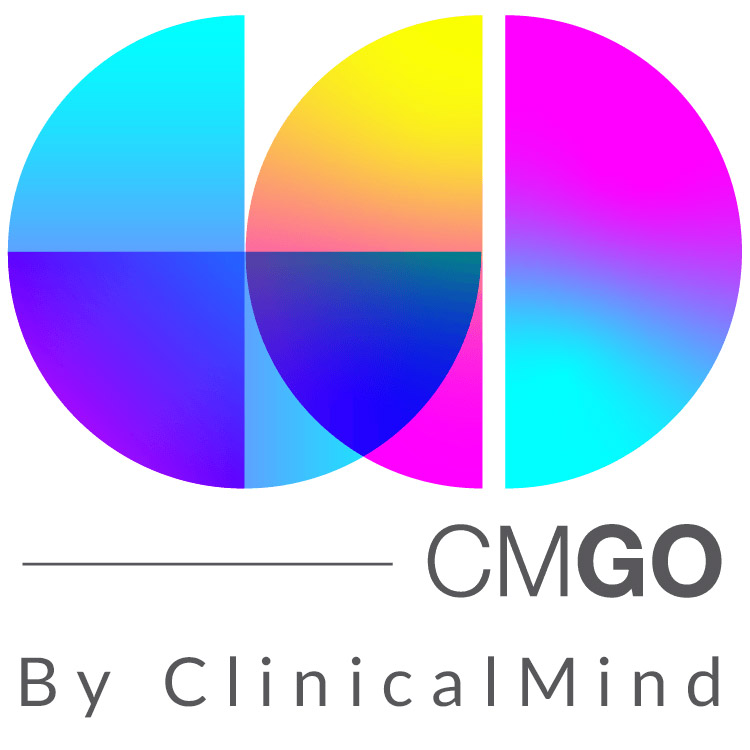 About the Sponsors
ClinicalMind is a rapidly growing healthcare communications company known for providing innovative technology solutions, outstanding scientific storytelling, and an exceptional client experience. CMGO (www.cm-go.com) is the company's new modular, cloud-based management solution for HCP engagement, developed by ClinicalMind's technology and innovation team, CM EnGAUGE.
For more information please visit https://www.clinicalmind.com