Field Reimbursement Strategies: Opportunities to Create Paths for Patient Access
Sponsored By:
Cardinal Health Sonexus™ Access & Patient Support
Speakers:
Larry Box, BS Pharm, R.Ph., Field Reimbursement & Clinical Operations, Cardinal Health Sonexus™ Access & Patient Support Josh Marsh, Director, Access and Patient Support, Cardinal Health Sonexus™ Access & Patient Support
Field reimbursement strategies aim to deliver focused, knowledgeable education to help patients and their providers understand the path to access specialty therapies. Building an approach that takes into account therapy-specific dynamics, patient needs, staffing budgets, stakeholder optimization, technology connectivity and the right mix of in-person and virtual engagement can be challenging.
Disruptions to the established schedules for field reimbursement managers prompted by COVID-19 may have further implications for how to support reimbursement and access moving forward, including finding the right mix of in-person and virtual engagement with HCP offices.
In this webinar we will consider the staffing choices, stakeholder optimization, and technology advancements including AI that go into creating an approach for long-term success
Attendees will learn how to
Evaluate the role field reimbursement support can play in their access strategy based on channel distribution, disease state, reimbursement profile and patient population
Understand how field reimbursement managers can work with –or as part of– a hub services partner team and implications for insourcing versus outsourcing field reimbursement and patient access support
Consider how future operational SOPs and staffing models may need to be redefined based on shifts made during COVID-19
Determine operational expectations for FRMs and hub service providers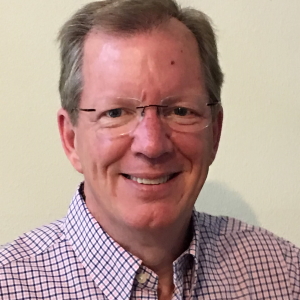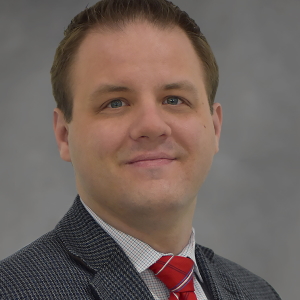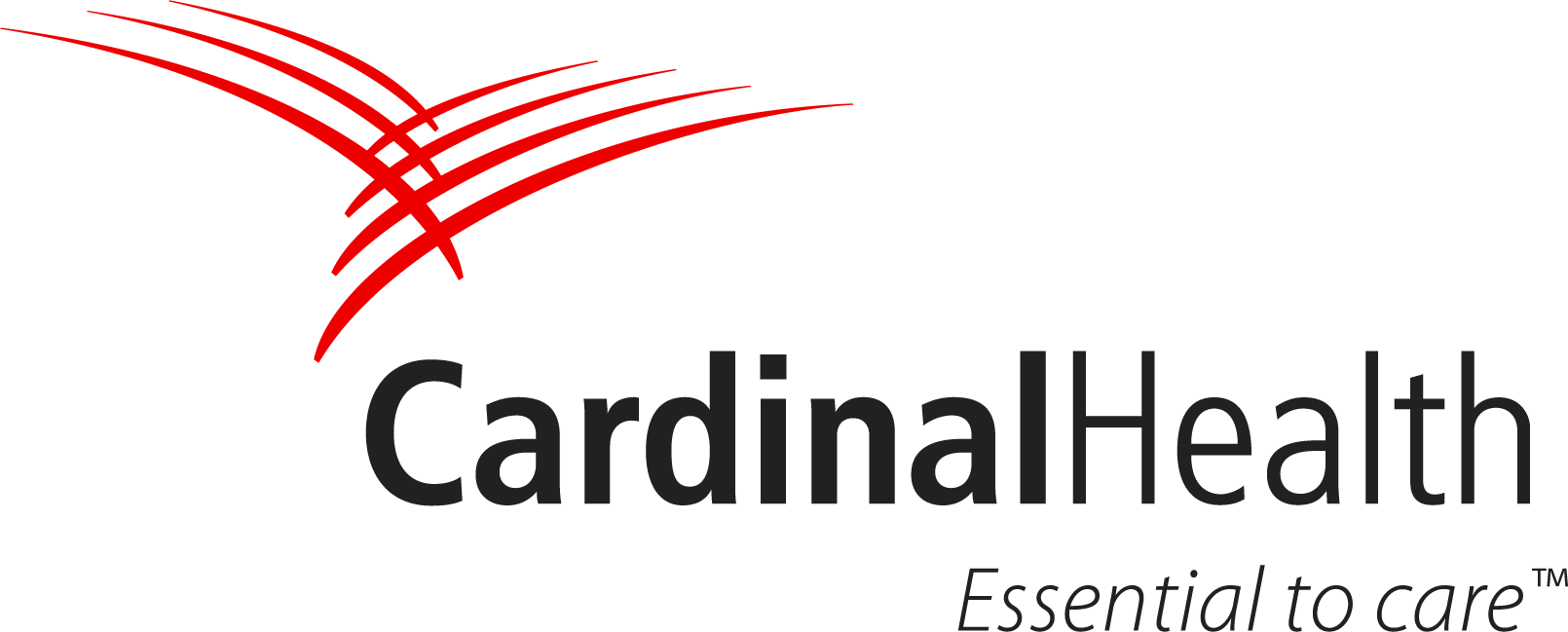 About the Sponsors
Cardinal Health Sonexus™ Access & Patient Support leverages the power of our people supported by technology to help remove obstacles to care. Biopharma companies rely on our hub and field reimbursement services to facilitate a clearer path to treatment. Together we develop solutions that help advance outcomes and therapeutic success.
For more information please visit https://www.cardinalhealth.com