How can AI and Redesign of Experiences unlock new value in Patient Support Programs
Sponsored By:
Incedo
Speakers:
Nicholas Hart, President and Chief Executive Officer, ASCEND Therapeutics US Ashish Gupta, Sr. Vice President and Head of Data & AI , Incedo
There's never been a greater need than now to reimagine the impact that patient support programs can deliver as therapies become more specialized and complex. It brings a new emphasis on ensuring patients start their medications, reducing treatment discontinuation and elevating patient experience across the journey, embracing whole-person care. In this webinar, industry leaders will discuss the fundamental shifts manufacturers can make leveraging AI and Experience-driven interventions across a patient's journey to predict and apply data-driven insights and recommended next-best-actions.
Key Takeaways
Market forces driving change for Patient Support & Engagement Programs
AI-enabled Patient Support Analytics approach that can generate deep insights into patient engagement, access support needs, and process efficiency
An optimal approach to utilizing advanced analytics and machine learning drives personalized engagement models and proactively predicts "Next Best Actions"
Gain a thorough understanding of the Caregivers' changing role attributed to the increase in disease complexity and the specific challenges and needs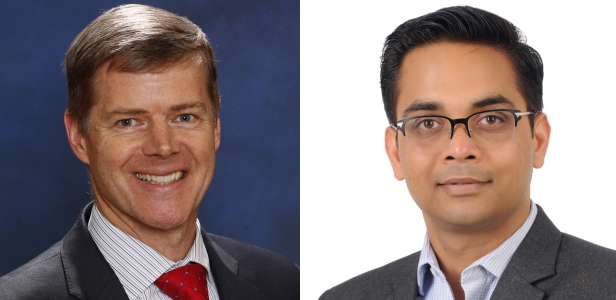 About the Sponsors
Incedo, a Digital Transformation consulting, analytics and technology services company, works with leading Life Sciences and Healthcare companies to deliver transformative and innovative solutions leveraging Data, AI, and Cloud across clinical and commercial value chains. We help our customers achieve a sustainable business advantage by bridging the gap between business and technology bringing together strong engineering, data science and design capabilities with deep domain understanding.
For more information please visit https://www.incedoinc.com